Fulfillment Warehousing
At Choptank, we are built for the way you sell. We are built for high-speed fulfillment, built to save, built for now. Wherever your customers lead you, we'll help you get there.

This is multi-channel fulfillment in motion – from shopping cart to your customer's door, there is no faster, more cost-effective way to get your products from here to there.
E-Commerce and Storage
Receive your inventory from manufacturer/supplier

Inbound and sort the inventory

Store the inventory in its proper place

Receive orders

Pick orders

Pack orders

Ship the orders to your customers
Order fulfillment is a critical part of any business and is typically the final step in getting your products into the hands of the customer. When handled appropriately, the customer receives responsive service and timely and accurate delivery of the goods. The result is a satisfied and loyal customer. Conversely, errors in order fulfillment or shipping delays will result in dissatisfied customers, and ultimately lost business. A stronger order fulfillment provider is crucial to the success of your business.
There are many types of order fulfillment center services and

CHOPTANK

has the knowledge and expertise to handle it all!
E-commerce Fulfillment

Subscription Fulfillment

Catalog Fulfillment

Direct Response TV/Mail

Social Media Order Fulfillment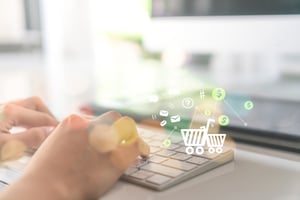 E-commerce fulfillment is a growing business with ever changing complexities. Whether you are an established e-commerce retailer or adding e-commerce as a new sales channel, Choptank has the resources and expertise to get your product into the hands of your customers.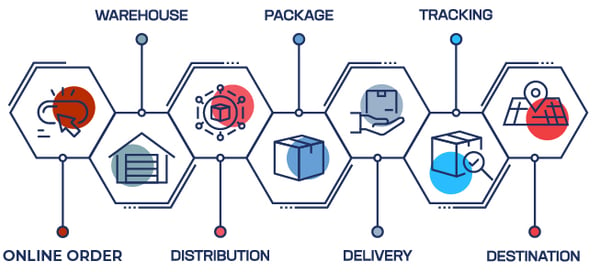 We seamlessly integrate with your online shopping cart and/or e-commerce platform to receive orders as soon as they are placed. Orders are then picked, packed, and shipped to arrive at your customer's doorstep in just 1-2 days. Our warehouse management system (WMS) allows you to view all inventory in real-time and can be customized to fit your needs. Our transportation management system (TMS) is also customizable to get your product to your customers in the quickest and most affordable way possible.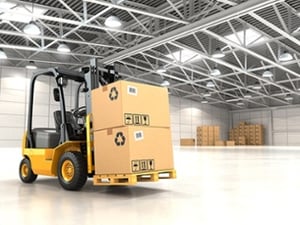 Outsourcing your e-commerce fulfillment to Choptank's fulfillment center enables you to grow your business by dedicating more of your time to sales and marketing, while also saving money by enjoying our discounted shipping rates. We can customize your packing slip and shipping label, process returns/reverse logistics, and provide same day shipping with email confirmation, including a tracking number.
Let Choptank design an order fulfillment process that can provide outstanding service to your customers. Ordering, processing, shipping. High-tech, high-touch, high time – a 3PL that finally delivers what matters even more. A genuine drive to help you succeed. Contact our solution specialists today!